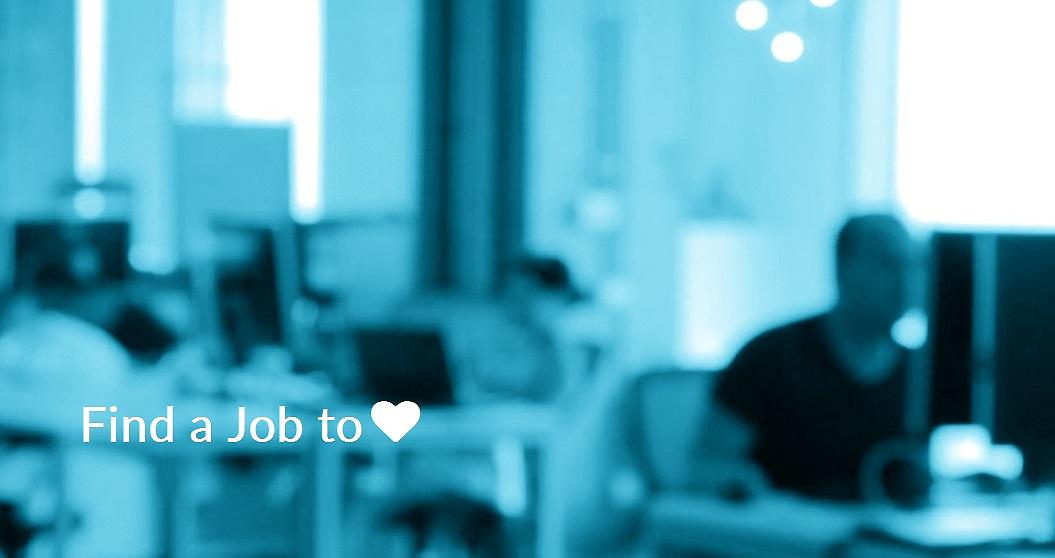 Elev8 Hire Solutions partners with the fastest growing and most innovative Tech companies in the Atlanta area. Collectively we have placed hundreds of professionals with a wide range of clients from Fortune 500 to venture capital backed start-up companies.
We take a consultative, high touch approach when matching our candidates with our clients. Our niche focus is on emerging companies with progressive technologies in the development life cycle:
Development of all languages- Java, Ruby, .NET, JavaScript, Mobile Database Developers/Administrators-SQL, Oracle, NoSQL Databases (MongoDB, Cassandra, HBase, CouchDB), Quality Assurance, Business Analysis, and Project Management, SaaS Sales and Business Development.
Through our Elev8 screening process, we personally get to know our candidates to understand their experience, goals, and desired career growth. This enables us to not only find a qualified candidate for our clients, but it also allows us to find the best career match for our candidates.